Red Bear's story is steeped in Legend and Wonder! It begins with 3 fearless pioneers setting off from the emerald city of Seattle, on their greatest adventure yet. They set off to create a place of community in our nation's capital of Washington. The city calls out, yearning for craft beer and an inviting place to chill. A brewery of the highest quality is what the city needs, where the determined focus of the east coast meets the open casual style of the west coast!
Red Bear Brewing is an independent craft brewery that fights the mediocre industrial beer giants and strives to win over the hearts of the community. Our conscientious nature shines through with our commitment to our diverse team members, neighbors, and the planet we all share. We quest with the parched people of the district. We ensure that their thirst will be vanquished! Lives will be changed!! The people of the district will cheer!! Huzzah!!!!
Now please come join our journey and experience Red Bear in all of its fabulous glory!
Red Bear's Real Life Story…
It all started in Summer of 2015 when Simon Bee and Bryan Van Den Oever were hanging out at a fun event near Seattle called the "Scottish Highland Games". Amidst the kilts and log throwing, a conversation was struck about wanting to open a brewery someday. Things progressed from there with planning, but they came to realize that they likely needed a third partner. They had the head brewer and the charismatic front of the house, but needed something more. Enter Cameron Raspet, stage right, in early 2016 who brought management and engineering expertise to the founding team.
Then began a nearly 2 year process of business plan development, beer creation, and finding the right location. Location, Location, Location! DC has some great sites, but we found that breweries are still a bit of an unknown here and convincing a landlord to sign a brewery wasn't easy. Finally in November of 2017 though, the stars aligned and our lease was signed for a great spot in NoMa! With keys now in hand and a fierce team of supporters at our back, the dream became reality in March 2019. DC and NoMa now have a great spot for the community to call home.
Our Core Values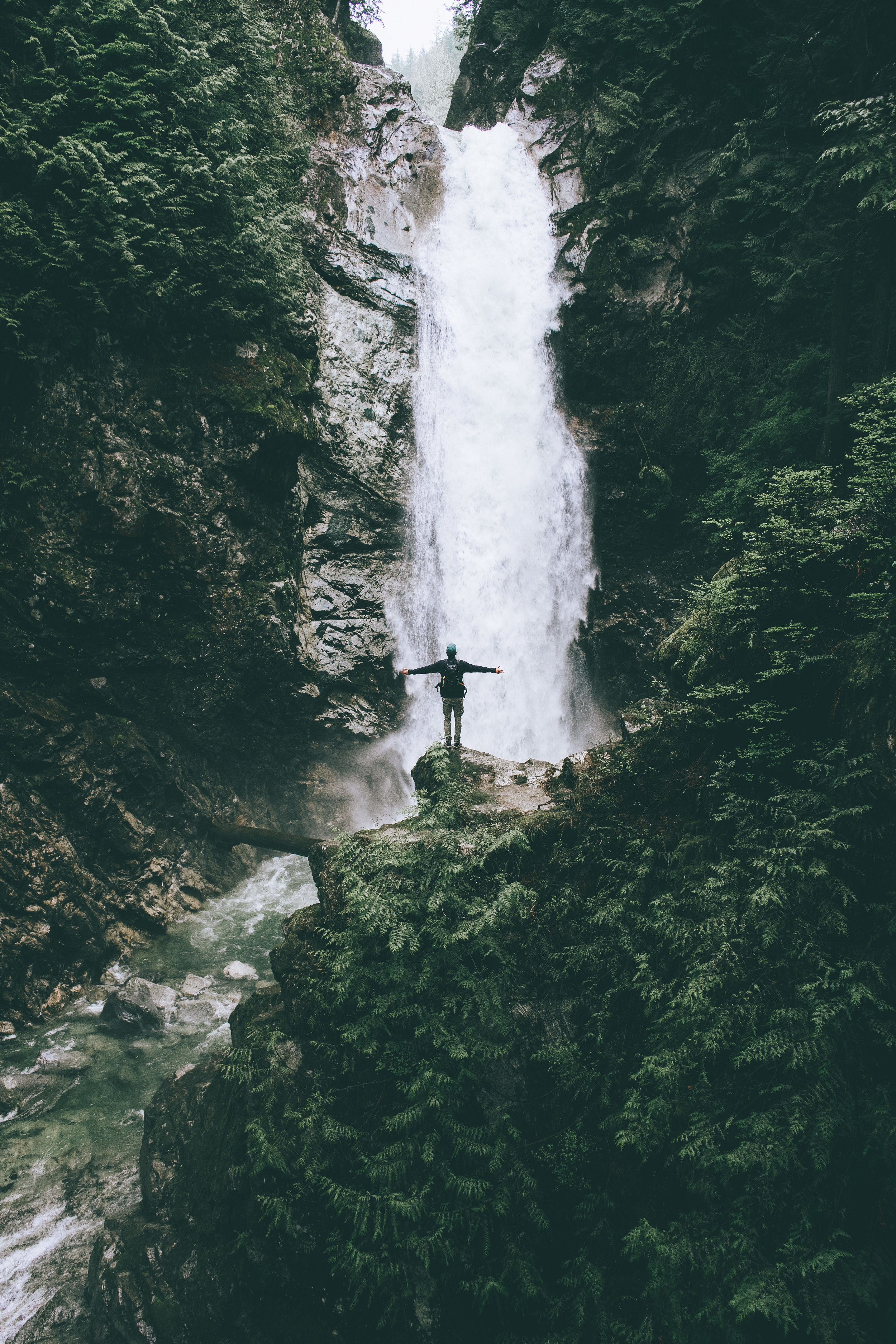 Creatively explore the endless craft beer possibilities. Our team seeks ways to be fun, unique, and to help each other be bold and beautiful.
We do our best,
and next time we'll do better
Be different;
we are and we like it that way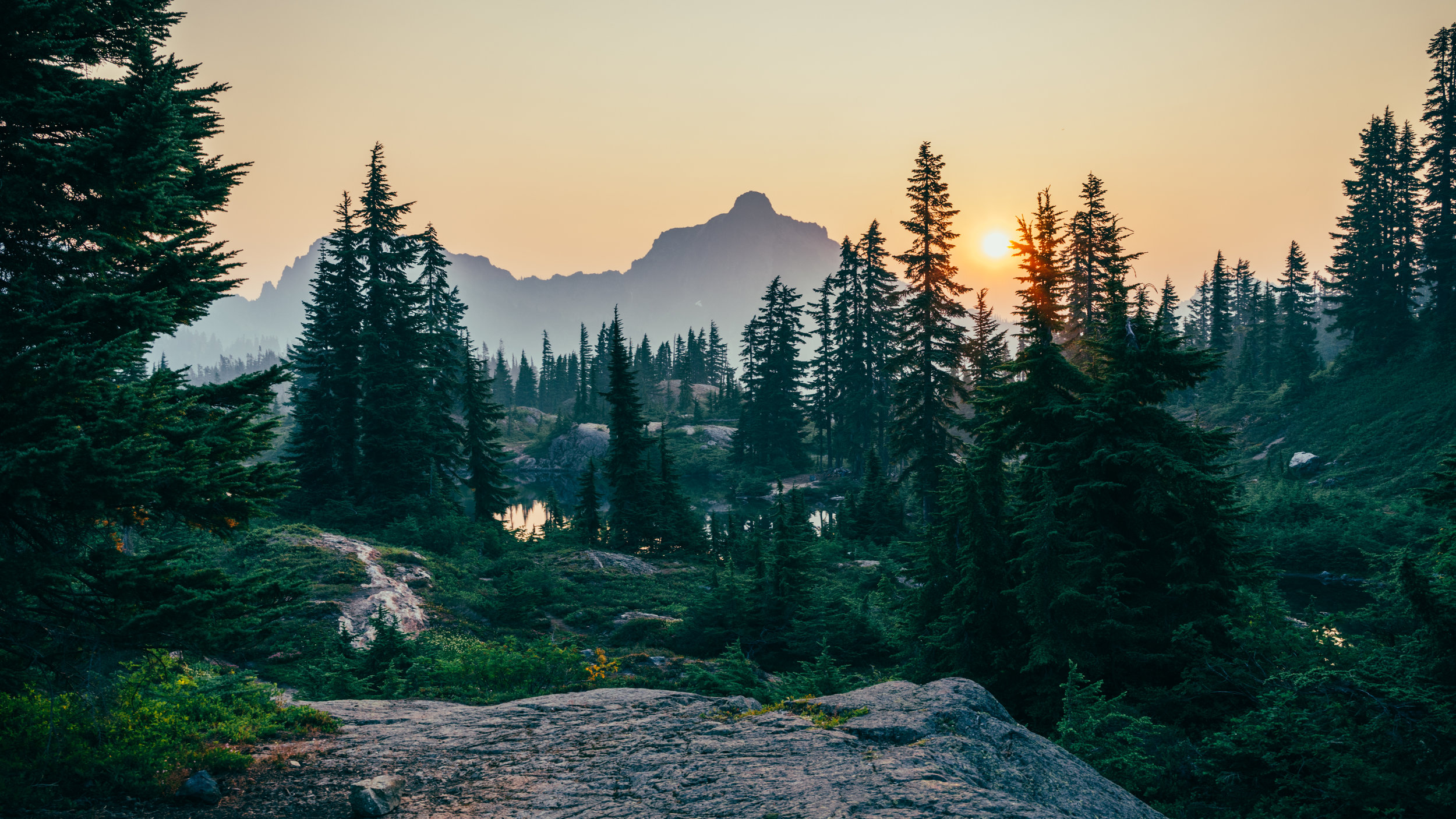 Our core focus is improving the lives around us. Leaving our planet and community in a better place than we started, and encouraging others to follow suit.
The relationship with our neighbors, local businesses, and our team is essential. As Red Bear grows, we all grow stronger together.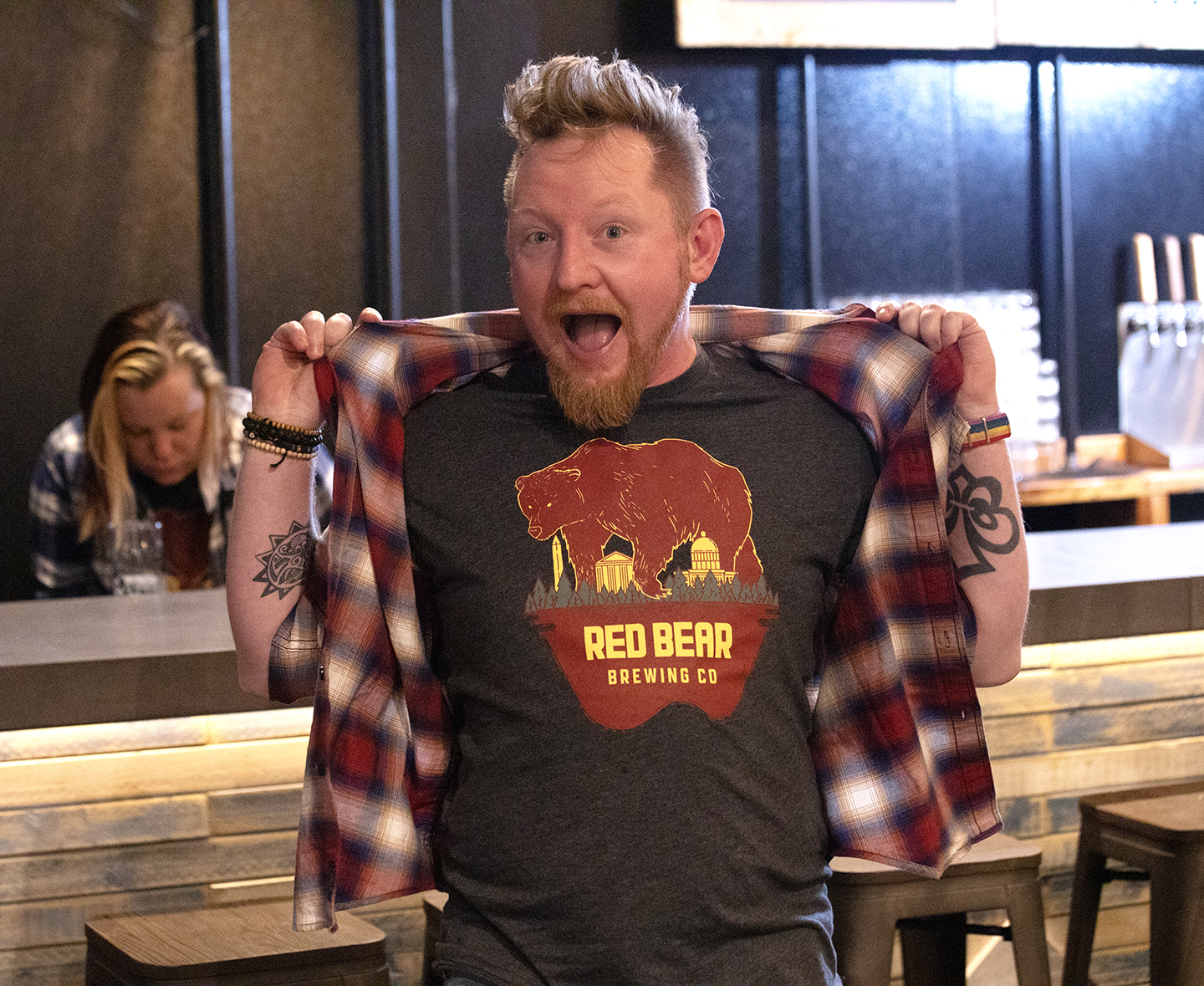 Embrace the spirit of the unicorn.
🦄